Control traffic in your establishments
Set the desired number of people
in a given place according
to your preferences
Learn more
Entrust him to keep
an eye on your spaces!
The attendance indicator is often the first criterion for measuring the number of visitors or the attractiveness of your establishment. It allows you to set up a Security Plan, a Physical Reception and Information Dissemination system and to evaluate the impact of your decisions.
The detection of anomalies of presence, people and objects significantly improves the efficiency and responsiveness of your security.
Contact us

With CredoFlux sensors you can:
Determine the number of people accessing, passing through or staying in the spaces.
To have reliable statistics that can be used as management indicators
To compare the attendance of your different places, establishments and spaces
Measuring and Improving security and safety measures
Improve the satisfaction of your staff, customers and management
Justify your budget and investment requests
Intervene when the instantaneous maximum attendance (IMF) is exceeded
Optimize the planning of your employees and the management of planned occupation
Measuring Attendance
100%
Optimize your security measures
98%
Improving access modalities
100%
Manage schedules and projected occupancy
99%
Access advanced statistics
100%
REGAIN CONTROL OVER YOUR SPACE
Attendance data and the attendance indicator can be used in urban development projects, in many public and private real estate programs and construction projects.
Attendance information and data is valuable before making important decisions, investment decisions, and for planning the security of public and private indoor and outdoor spaces.
Without CredoFlux
A very imprecise idea of your school's attendance which leads to difficulties in foreseeing your reception and planning arrangements, as well as possible security problems.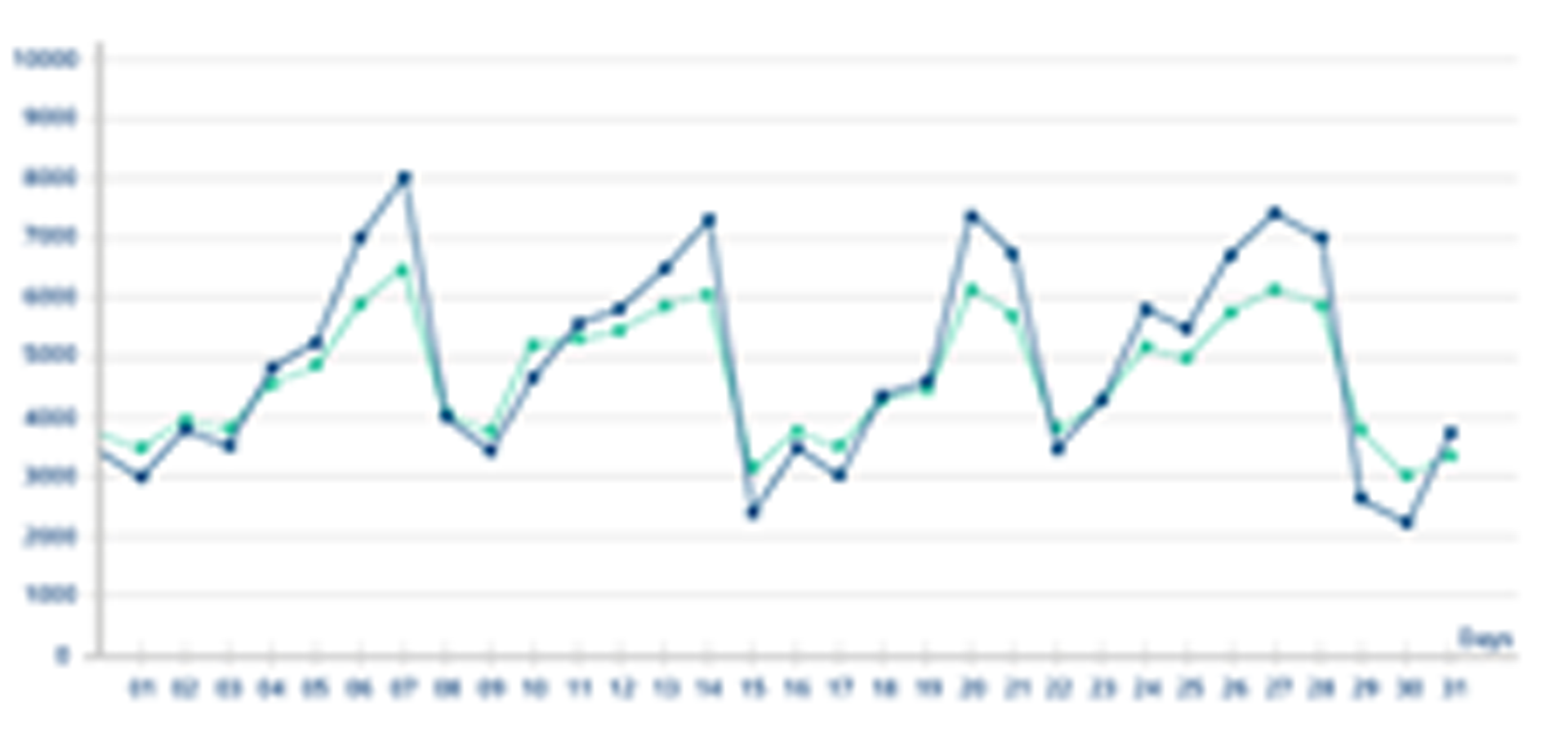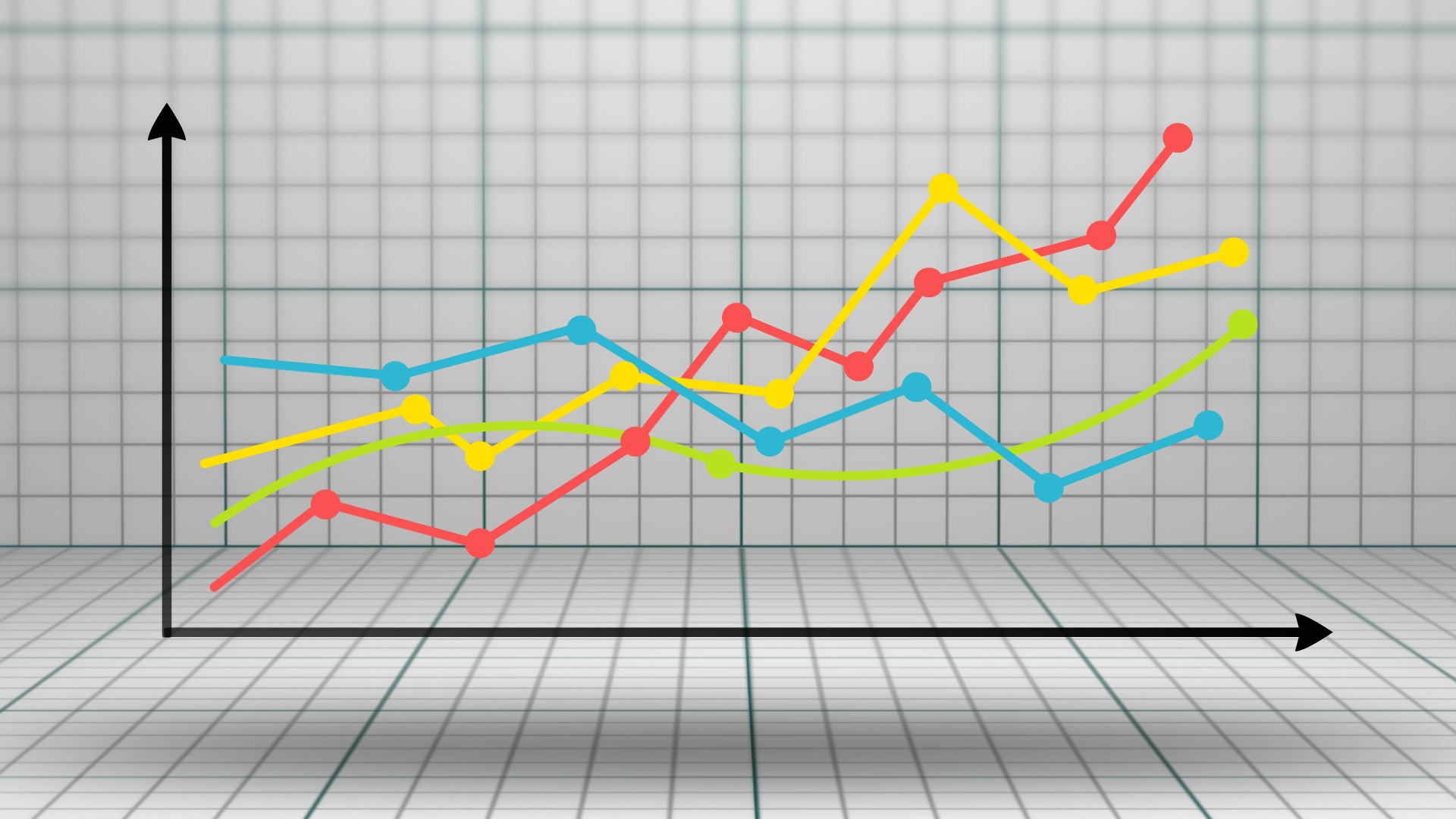 With CredoFlux
You have total control over the number of visitors to your establishment according to periods that you can define with great precision. You can plan the resources needed to best manage your reception functions and take measures to ensure the safety of your visitors.
Clear and accurate statistics
Maximum attendance threshold
To have peace of mind
We can also ask CredoFlux to monitor restricted areas and alert us if security perimeters are crossed. Economical and quick to install or uninstall, CredoFlux sensors can also be combined with video surveillance measures.